services
Care - Safety - Reliability
Go to ACCOMPANIED PET TRANSPORT
ACCOMPANIED PET TRANSPORT
DOMESTIC & INTERNATIONAL accompanied pet transport services since 2002. We transport pets for breeders and for relocating families.
About
Over 20 years of experience in transportation services
We have over 20 years of experience: providing pet services both domestic and international, as registered breeders in the Argentine Kennel Club (FCA), participating in multiple dog expositions, and consulting on the subjects of pet transportation and canine frozen semen transport. We provide service to kennels who have sold pets and to families that are relocating.
OUR TEAM
Real People, Real Results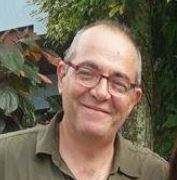 Claudio Pena
Manager – Canine Frozen Semen Specialist & Consultant
Specialist in the procedures related to the transport of canine frozen semen. Registered Breeder (FCA) Founding member of the Argentina Rottweiler Club. Psychologist.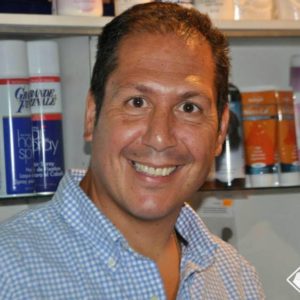 FAVIO CANGIANO
Manager Argentina – Pet Transport
Former registered breeder (FCA), and current Co-owner and manager of Pet Cargo LLC, a company dedicated to pet services; have been working primarily involved in pet transport services since 2002.